Safety and Soundness Services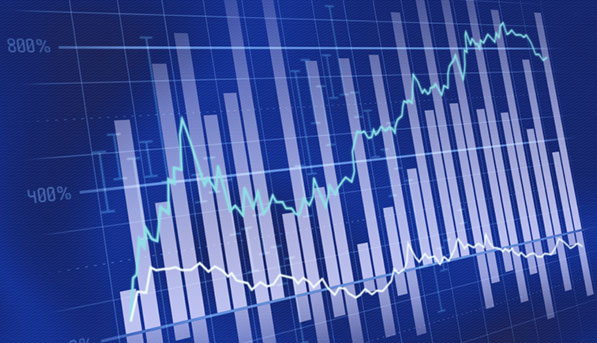 Loan Portfolio Risk Services. We don't just simply plow through your files and tell you what you already know. Our focus is to evaluate and propose a plan that addresses in plain language the specific risks your institution faces. We "drill-down" to key issues and present comprehensive and comprehensible risk assessment reports.
Allowance for Loan and Lease Loss Adequacy and Comprehensive Risk Assessment. AdvisX focuses on the effectiveness of your institution in analyzing the key components of risk within your loan portfolio, as presented in your ALLL position. We emphasize the effective use of logic in presenting your ALLL position so that the feedback you get is meaningful.
Concentration Risk Services. AdvisX offers an array of concentration risk services that includes more than a comprehensive draft policy. We also can help implement this policy and provide your institution with a the framework for drafting reports that present a clear concentration position to the Board and your regulators.
Interest Rate Risk Services. AdvisX works to apply logic to this critical area of risk. Our IRR services include providing draft policies, tailoring policies and conducting meaningful IRR assessments or third-party IRR certification analysis.
Internal Strategic Risk Planning. AdvisX can help you create a powerful synergy with your institution's strategic planners and formulate understandable strategic and actions plans. We invite you to explore the possibilities with us through a no-cost discussion on how we can be instrumental in establishing and implementing sound strategic plans.
Disaster and Recovery Risk. AdvisX D&R Risk services can serve to augment your institution's existing plans, or we can help you assess whether the time is right to design and implement a powerful new comprehensive program.
Internal Risk Assessment Assistance. If your institution is facing the arduous task of conducting an internal assessment, AdvisX can be a powerful ally. Our goal is to get you back to your core strengths, which involves more than just piling up meaningless paperwork. This isn't to suggest that an internal risk assessment isn't or can't be useful, but let's face it – you need it done. At AdvisX, we'll do more than just get it done; we'll make it meaningful.
Want to know more? Please visit the contact us page or email us at info@advisx.com. Or, better yet, call directly at 888.980.1949.